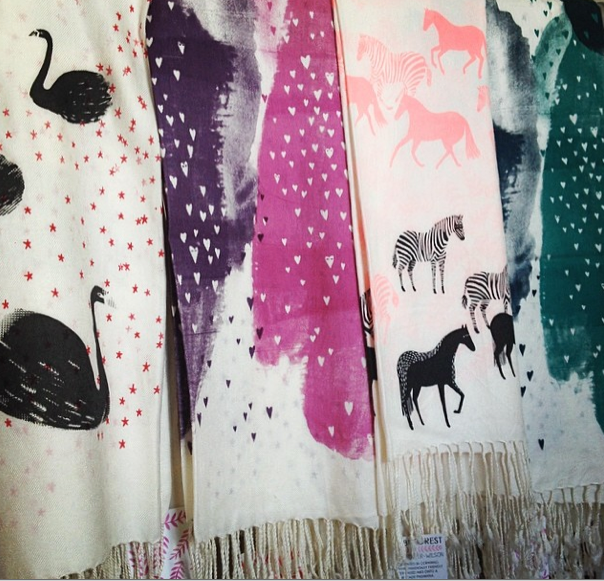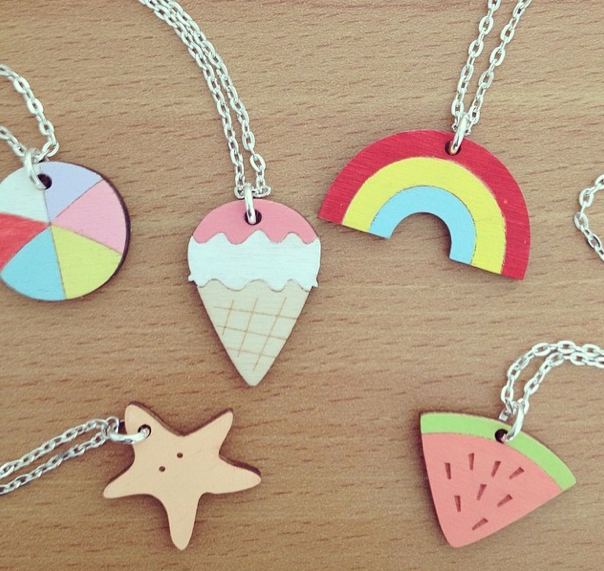 This month brings lots of exciting new products and designers into the shop. I have so many gorgeous new items still waiting to be added to the shop and some which have just been added this week.
We have a new designer Alphabet Bags-with gorgeous screen printed tote bags, phone cases, purses and pouches i'm in love with their glitter pink ink!
Some new things arrived by Bottled Treasures this week too, some new bottled pendants including this cute Frozen inspired Let It Go pendant which will be available shortly. But I had to add the glitter drops pendants straight away as lots of you have been eagerly awaiting the arrival of them, so here they are to buy in 4 different colours-which one is your favourite?
I will be photographing the new collection of my own jewellery this Monday hopefully and get it listed on the site soon, it's taken me so long soon you will be able to buy cute little rainbow earrings, starfish necklaces, beach ball brooches and lots more goodies!