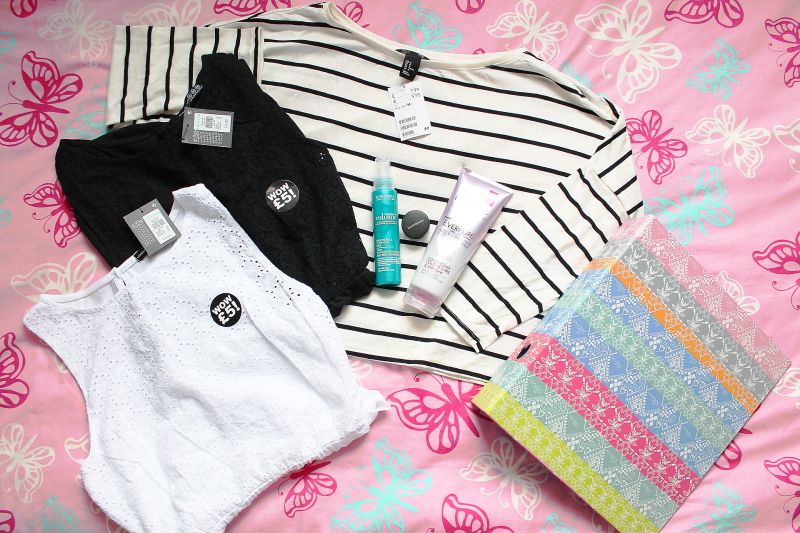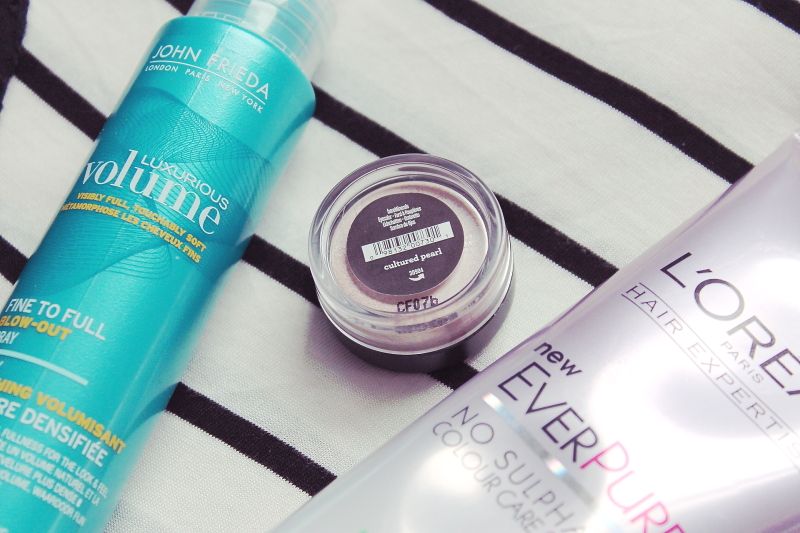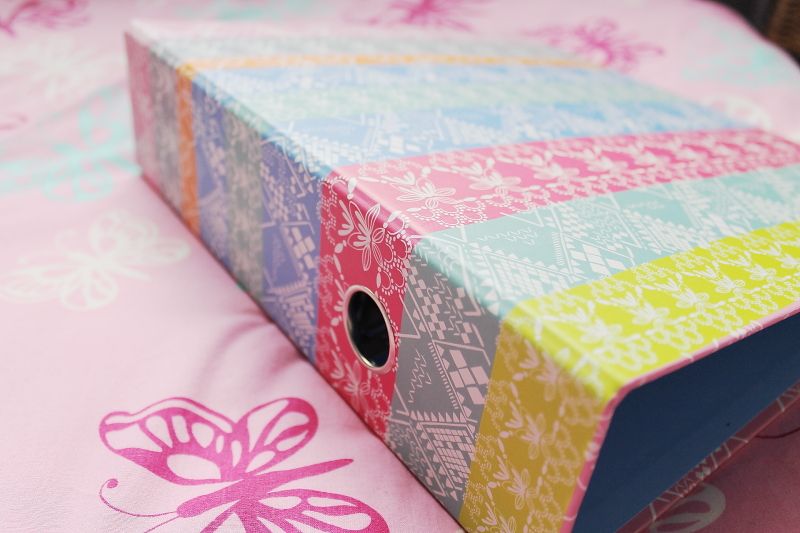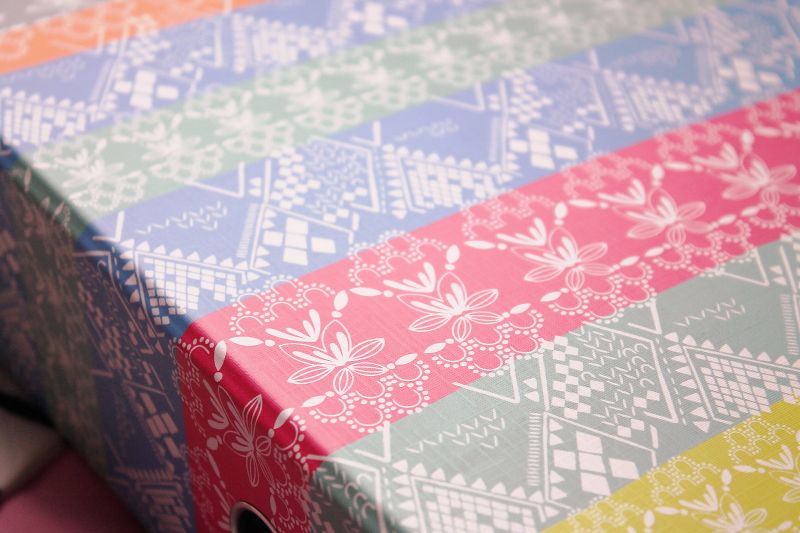 At the weekend I met some of my chums for some lunch and we went on a little spree afterwards. I never go shopping much as I work from home and i'm never in town much so it was really nice to just go out and find some lovely things and bargains too!
I have to say, I love the two primark dresses, I already have a similar white one from primark I got a few years back but I wear it so much so wouldn't hurt to have two! I got them for £5.00 each-bargain!
Another thing I couldn't resist buying was bareMinerals Cultured Pearl…it's a light gorgeous shade perfect for spring. I hardly have any eye shadow so I need to build up a little collection.
I'm moving out of my family home on Friday (I have lived here for 19 years!) and moving down to Alnwick, Northumberland to be with my boyfriend who works down there. We are renting a lovely little house near the centre with a spare bedroom so I can work from home still. I can't wait to have a proper room dedicated to Ginger Pickle with lots of lovely storage. It's still a small room but least it doesn't have a bed in it! I bought this folder from paper chase to get a bit more organised, in love with the colours!
The next time I blog it will be from my new home, yay!