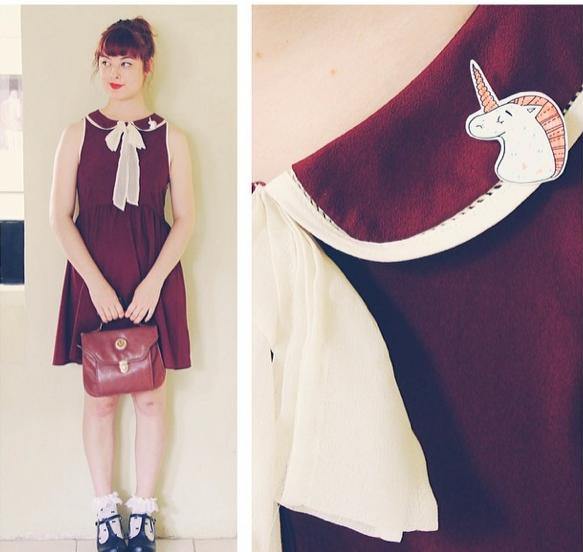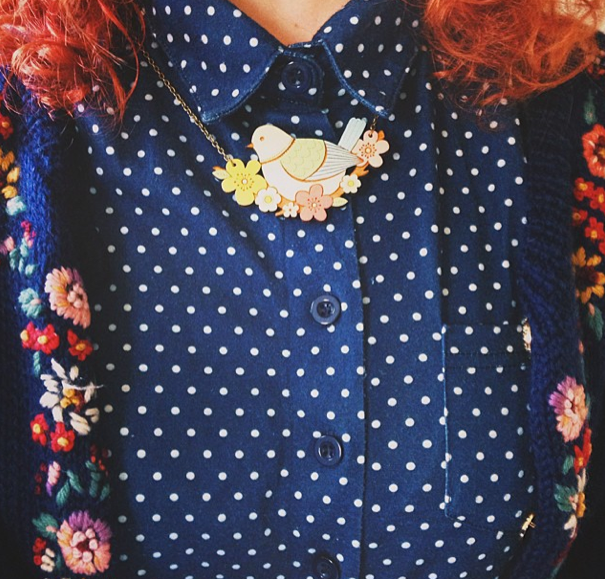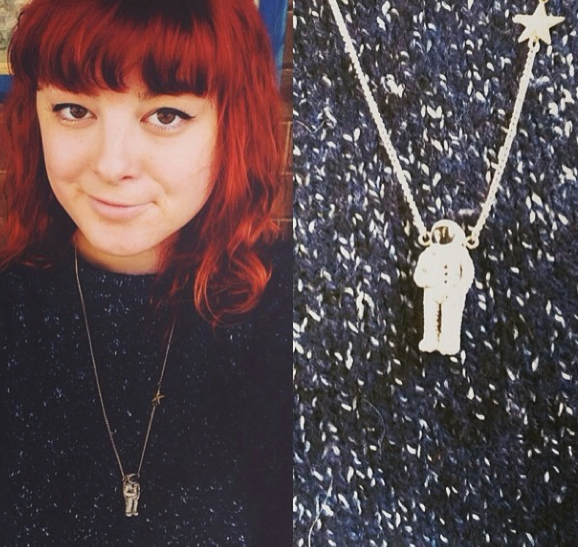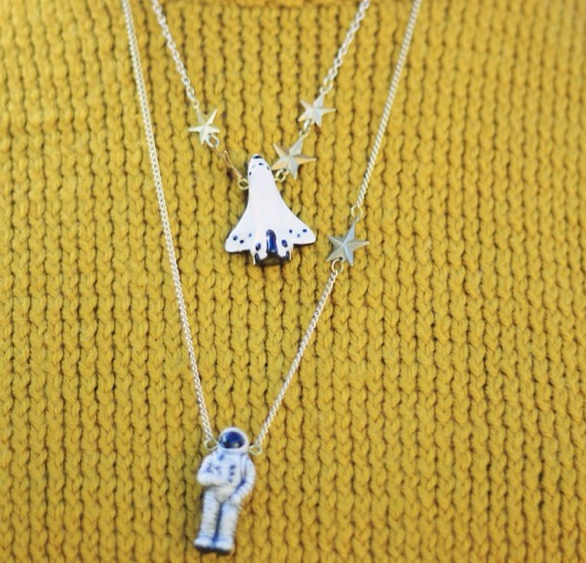 Hey guys,
It's been a long while, I know, my apologies it's quite hard finding time to blog so sorry for neglecting you all, but I think this blog is in need of a revamp so expect some cool changes soon!
Just thought i'd share some amazing pictures that Annika from
The Pineneedle Collective
has taken over the past few months wearing some
Ginger Pickle jewellery
, doesn't she just look so fab!? If you are looking for someone cool to follow, then pop on over to her blog, she makes her own clothes and only promotes ethical fashion labels, she does some great DIY's too!